Neutrogena Visibly Firm Night Cream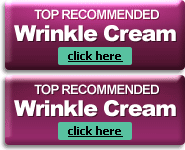 .
Rated:
2

out of

5


by

WrinkleReview.com
Neutrogena is one of the most trusted brands in skin care. The fact that all their products are clinically tested and "dermatologist recommended."
A 1.7 oz of Neutrogena Visibly Firm Night Cream costs about $18.49.
Neutrogena ingredients
Neutrogena Visibly Firm Night Cream aims to improve skin's elasticity for firmer, younger-looking skin. It uses an active copper formula to smooth fine lines and wrinkles.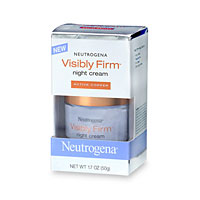 While there is some evidence to indicate that the mineral may help to speed the healing of wounds, unfortunately there is no direct connection between this action and the reduction of wrinkles.
How to use Neutrogena
Clean and dry face. Apply a moderate amount to face and neck in place of your night cream or moisturizer.
Neutrogena: Our Evaluation
Since little is known about the effectiveness of copper as an anti aging agent, this product may not be as effective as it claims to be. There are other anti-aging products in the market with proven ingredients. Look for products containing ingredients such as palmitoyl pentapeptide-3 and acetyl hexapeptide-3. These have been clinically tested as anti-aging ingredients.
How does Neutrogena compare?
Dermalogica Skin Smoothing Cream™ are trademarks of Dermalogica Inc.
All information is accurate to the best of our knowledge at the time of publication.
© 2023 WrinkleReview.Com

Sponsored Ads